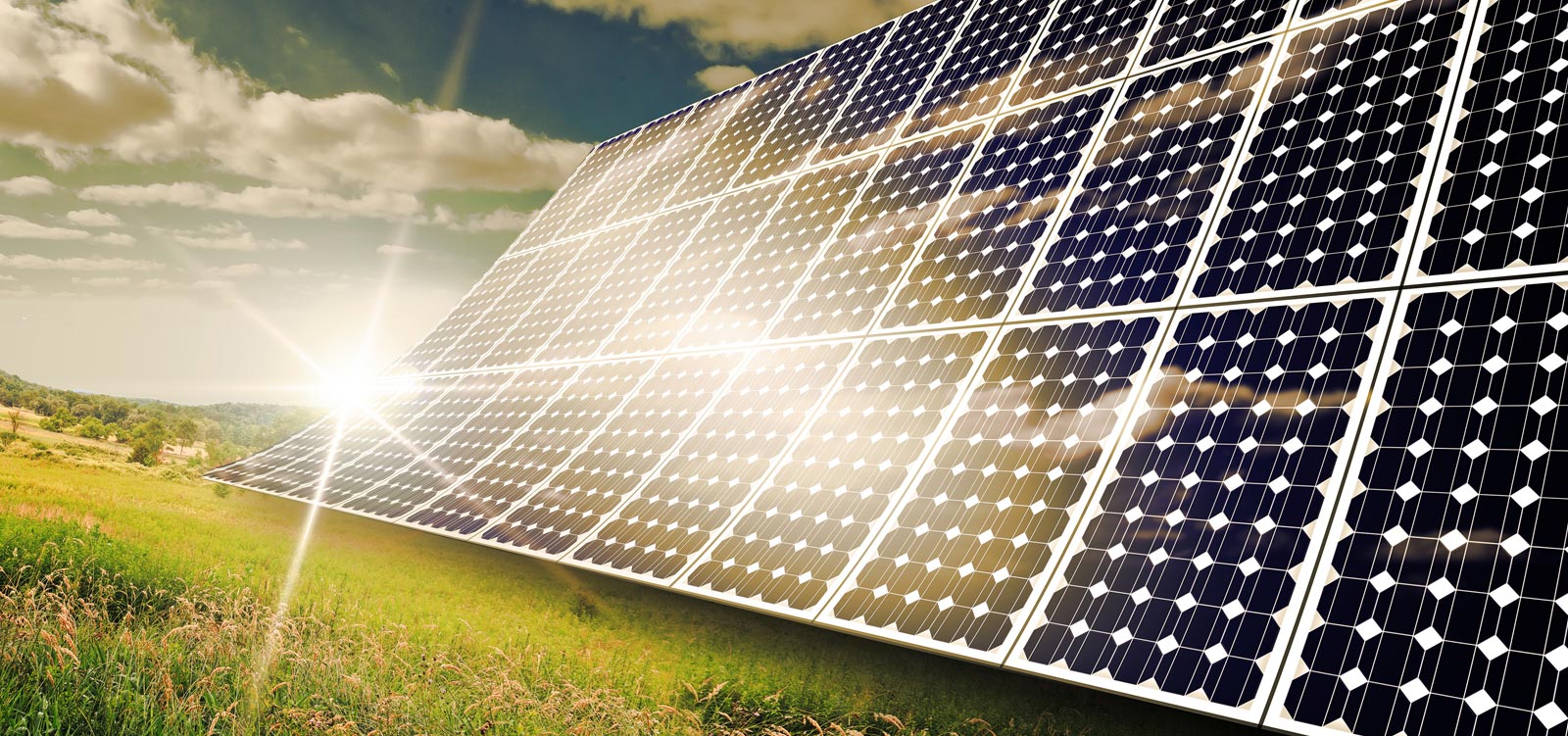 Engineering Design
Engineering Design
Solar Energy Services' experience brings unparalleled attention to detail through our value engineering. Our engineer is a NABCEP certified PV Installation Professional who specifies every element of your solar generation system from modules and inverters, down to the nuts and bolts. We develop design concepts that deliver the lowest levelized cost of energy (read more). These concepts are customized to your site, climate, solar incentives and your energy offsetting goals.
Our design work is comprised of two engineering disciplines; electrical and structural.
Electrical Design
The electrical scope is limited to the load side of the distribution meter including all necessary overcurrent protection and disconnect devices. Solar Energy Services' extensive electric utility distribution experience enables our team to design robust, code compliant grid interconnections. The main electrical design tasks include:
Prepare single line diagrams for PV array, system protection, AC disconnects, and metering up to the point of grid interconnection, ensuring compliance with NEC code as well as other relevant standards.
Engineering concept design development, layout, specifications, and drawings of PV array, inverters, system protection, metering, grounding, and underground/overhead wire runs, and communication cabling.
Engineering concept design development for system integration into existing AC electrical system.
Conceptual Structural Design
Structural components vary based on system application: ground mounted versus rooftop, new construction versus retrofit, pole mounted applications, covered parking or charging shelters, and architectural structures. Solar Energy Services facilitates the necessary engagements between manufacturers and the licensed engineers who prepare our permitting packages.