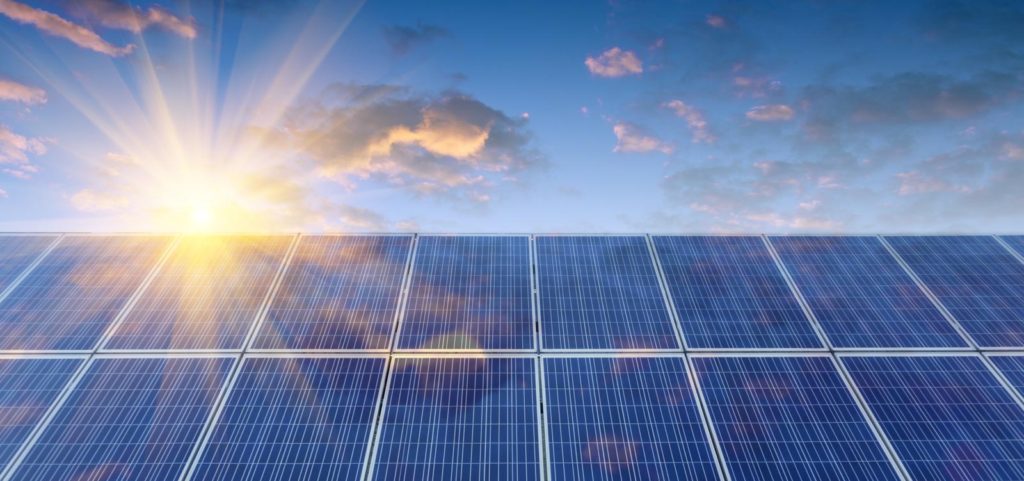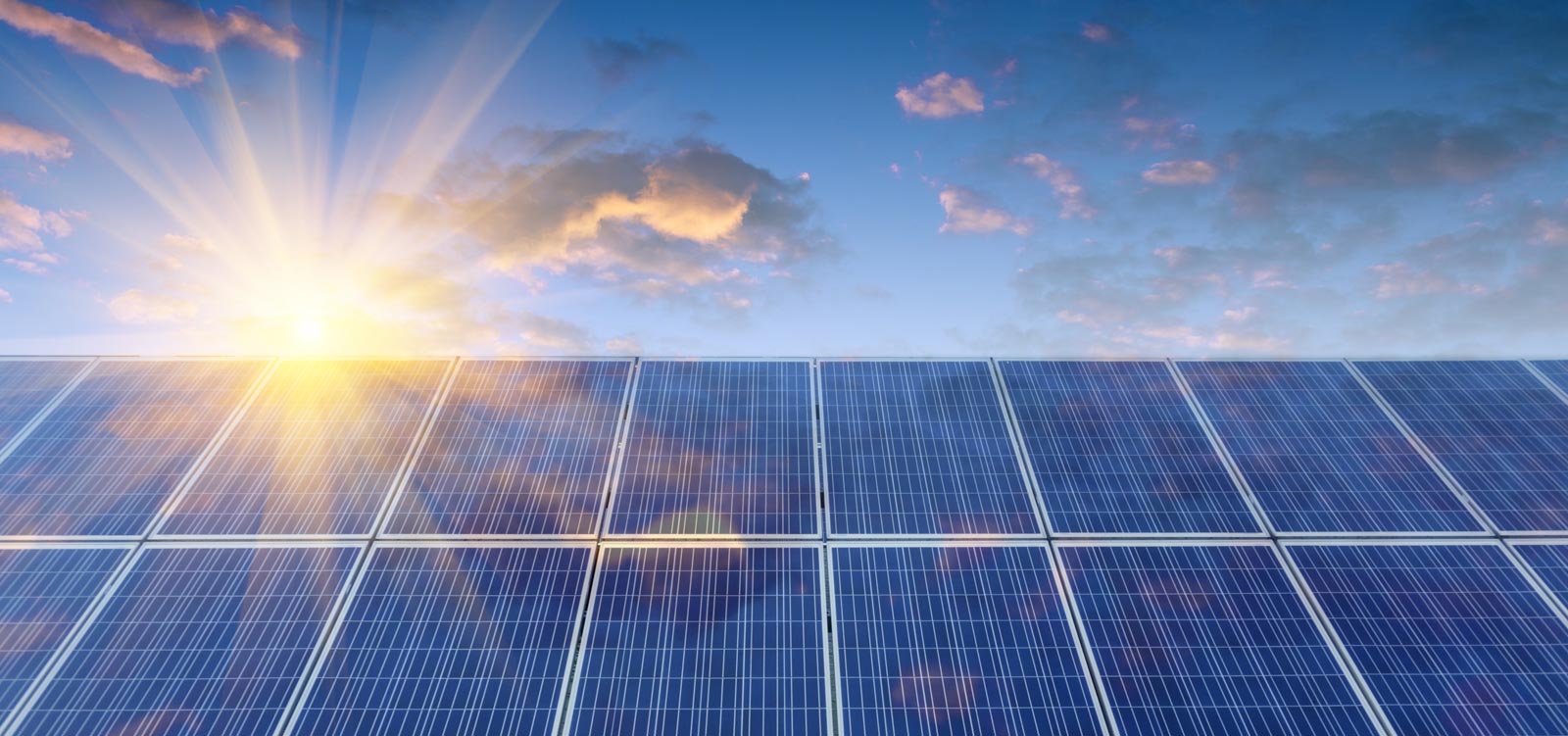 GETTING STARTED
From the initial assessment through project completion, Solar Energy Services does everything to make solar easy.
Step 1 — Professional Consultation

A Solar Energy Services professional will schedule an appointment for a site assessment to make sure solar is the right solution for you.

Step 2 — System Design

Driven by your energy offset goals, Solar Energy Services will design a unique solar energy system for your home or business.

Step 3 — System Installation

Solar Energy Services' trained professionals will obtain all the necessary permits and complete the installation.

Step 4 — System Monitoring

Solar Energy Services will monitor your system to ensure maximum productivity.

Step 5 — System Maintenance

Solar Energy Services offers maintenance services to help maximize system performance and savings.