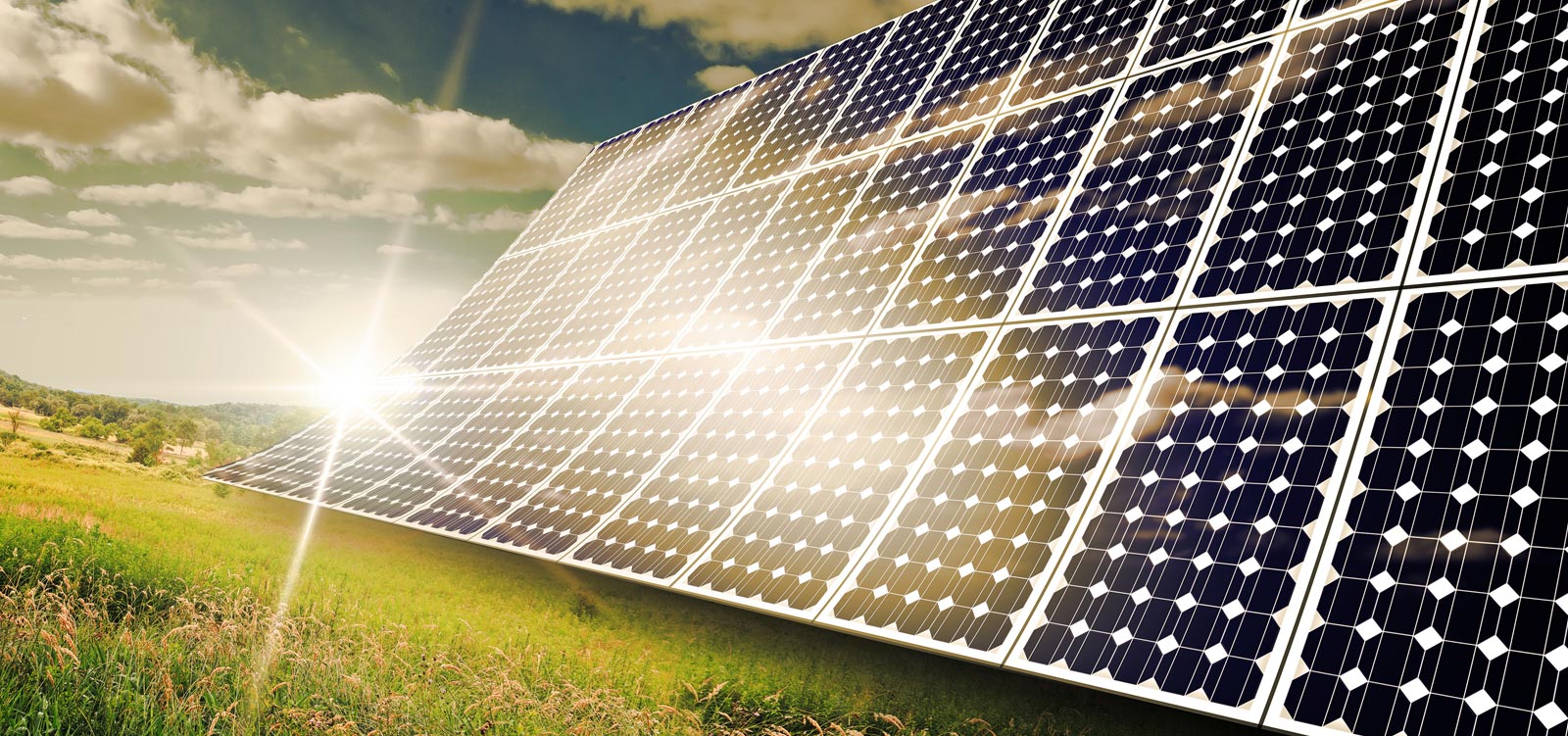 Whether it's developing system layouts, energy production models, project estimations or financial models, Solar Energy Services brings robust experience and the ability to see your solar installation through to completion. Our Solar Energy Services can help you reduce the risk and required investment capital associated with solar installations. Depending on your project requirements, you can engage Solar Energy Services in one of two ways:
Turnkey Solutions
We manage the entire solar installation process by providing streamlined turnkey solar solutions; in essence, reducing installation expenses by lowering overhead and saving time. We approach each project with a custom solution tailored to meet unique challenges; allowing design and construction to be seamlessly integrated, assuring end-to-end quality, cost control and accountability.
Consulting Services
Unlike other companies, Solar Energy Services offers our expertise to a wide range of clientele; residential, commercial, government, engineering firms, and other solar professionals. We offer á la carte Solar Energy Services, enabling owners and contractors to acquire the necessary information they need without having to commit to a complete solar installation.
To learn more about our Solar Energy Services, click on the links below:
• Development of Equipment and Construction Specifications  • Budget Development
• Request For Proposal Scope & Evaluation  • Owner's Representative Services
• System Commissioning Services  • Operation & Maintenance Manuals